Get Started Now - Enter Your Information!
Get Started Now - Enter Your Information!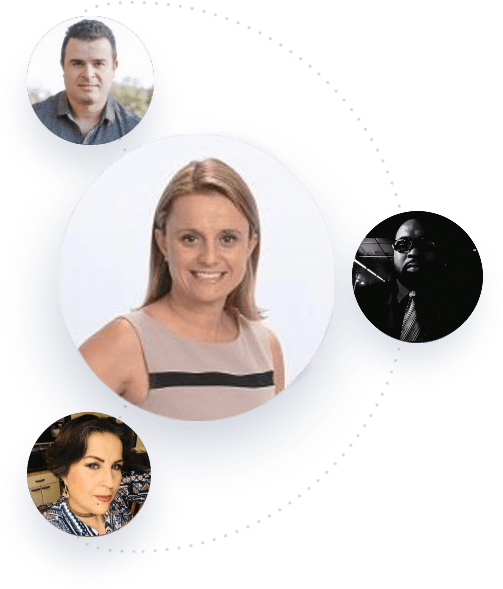 About
ADVANTAGES OF A CAREER IN REAL ESTATE
There are approximately 83,000 real estate agents and 7,000 brokers in the state of New Jersey. With so many people seeking a career in real estate, it is no wonder that this industry offers many advantages. Below are a few reasons you might want to pursue a career in real estate.
 Control your schedule. Real estate agents typically set their own hours. As long as you meet client expectations and complete work promptly, schedules are more flexible than a traditional job.
 There is no set salary. While the median annual salary for real estate agents was $50,730 in 2019, most real estate agents work on commission so the earning potential is virtually endless. Even though this can be stressful for some individuals, it can be a great opportunity to make a comfortable salary if you are motivated and possess strong sales skills.
 It offers an excellent work-life balance. Because real estate agents have flexible schedules, they can attend family events and spend more time with friends than people who work in the corporate world.
For diligent, sales-motivated individuals, a career in real estate can be very fulfilling.
How To Become a New Jersey Real Estate Agent
If you are ready to join the nearly three million individuals who currently possess active real estate licenses, there are a few steps you need to follow. New Jersey has specific regulations so you want to make sure you follow these guidelines carefully:
Meet age requirements
New Jersey stipulates that you must be at least 18 years of age to obtain a real estate license. You must also possess a high school diploma and be a U.S. citizen or legal resident.
Complete education courses
You must complete 75 hours of approved real estate education courses. The Signature Real Estate School NJ offers two courses that count towards this 75-hour requirement. Our NJ real estate salesperson course is a high-quality, affordable class that prepares students to take the license exam. The course is comprehensive and covers all subjects that are covered on the exam, including contracts, appraisals, landlords and tenants and fair housing issues. Our 150-hour broker course prepares students to take the New Jersey broker license exam. It covers topics including agency ethics and office management. Due to the current COVID-19 pandemic, all Signature Real Estate School NJ courses are being offered online until further notice.
Pass the licensing exam
After you complete the required education courses, you must register for and pass the examination within one calendar year.
Complete additional requirements
Before you apply to become a licensed real estate agent, you need to be sponsored by a broker and have your fingerprints taken. You can then submit your final application to the state licensing board.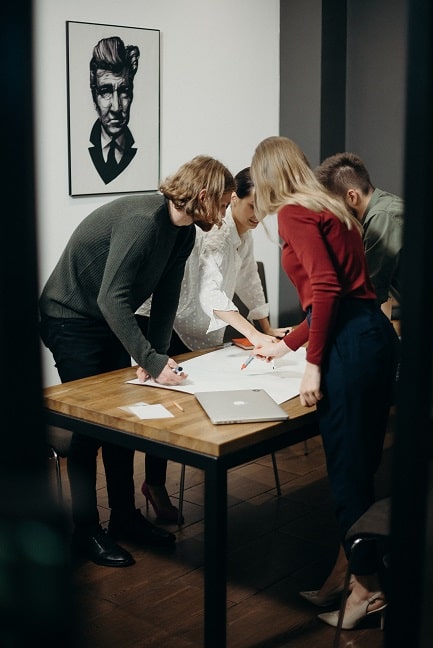 10,000 Alumni
have
Passed the
State Exam